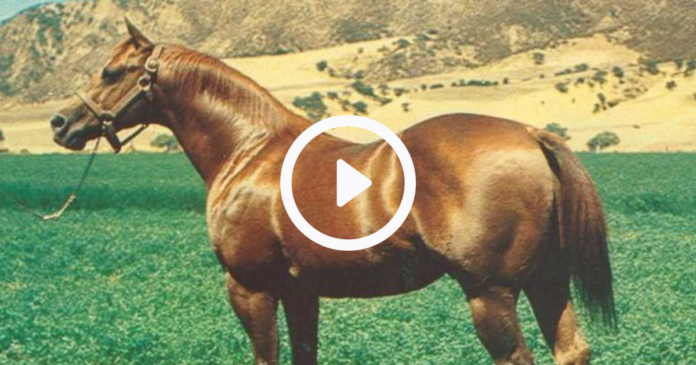 If you are interested in the history of Quarter Horses, then you should know the story behind Doc Bar, the most famous Quarter Horse in American History. According to an article from 
Horse Channel,
 Doc Bar began life in 1956 to ranch owner, Tom Finley. The hope was that the chestnut foal would be groomed to be star racer. However, that dream was short-lived when Doc Bar earned less than $100 on the racetrack.
Many would assume that the tale of Doc Bar would end there, but quite the contrary. While Doc Bar was not a racer, he ended up being an amazing halter horse, cutting horse and sire. While he was not the typical Quarter Horse, he transformed the entire breed.
Doc Bar is proof that sometimes failure in a certain breed could simply mean that it is meant to do bigger and better things. Share this amazing piece of horse history with your friends.